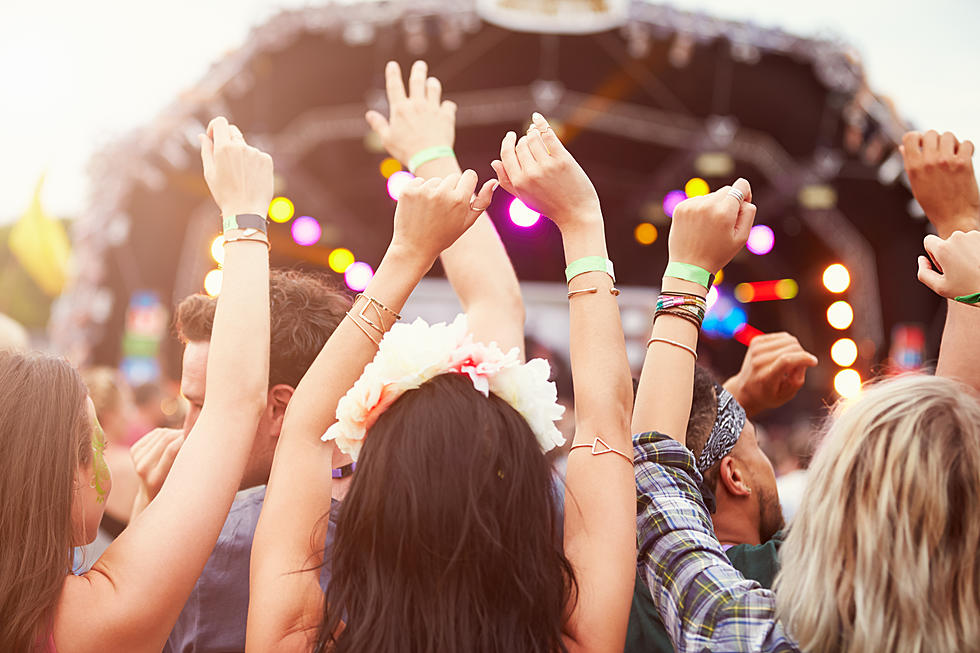 2019 Lineup Announced for Oyster Ridge Music Festival in Kemmerer
Getty Images/iStockphoto
Celebrating the 25th anniversary of the founding of this unique music festival, the Oyster Ridge Music Festival have released the lineup of musicians scheduled to play in Kemmerer this July. Founded in 1994, the festival has been bringing arts to the rural community and has even won awards for its service to the community.
This year, Folk-bluegrass band The Dead South from Saskatchewan have been announced as the headliners. Joining them will be other great musical acts like festival staple Robin Kessinger, Farewell Milwaukee, Will Evans & Rising Tide, Barefoot Truth, and the Ghost of Paul Revere.
The Oyster Ridge Music Festival is always free to the public and held at Kemmerer's Triangle Park from July 26 to July 28.