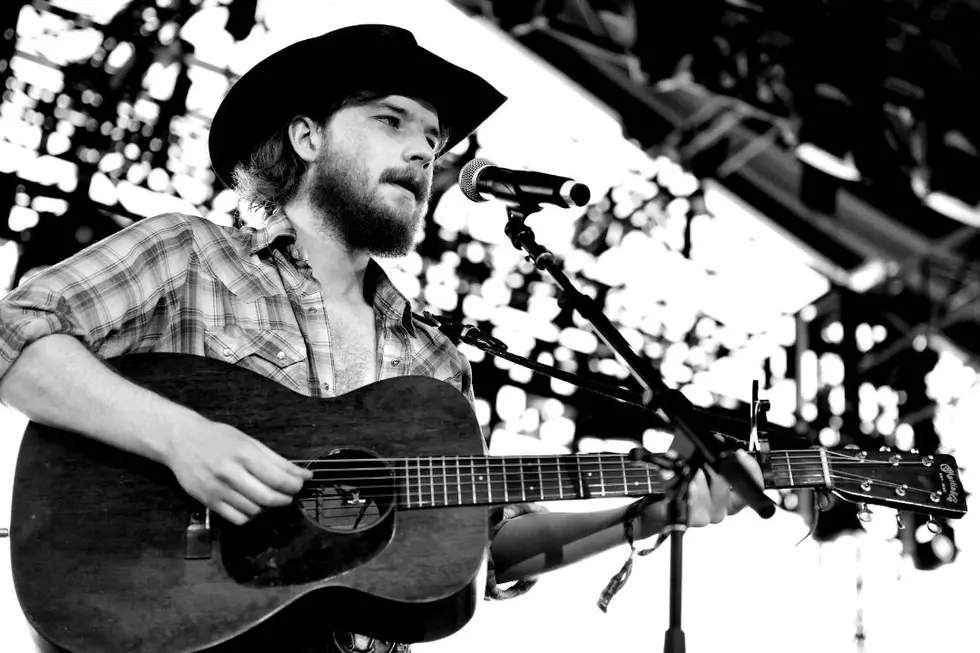 Colter Wall Soundtracks New 'Deadwood' Movie Trailer [WATCH]
Matt Cowan, Getty Images
A familiar, weathered voice -- and we don't mean that of series star Ian McShane --appears in the trailer for HBO's forthcoming Deadwood: The Movie. Canadian country singer Colter Wall's "Sleeping on the Blacktop," from his 2015 EP Imaginary Appalachia, sets the mood for the two-minute teaser for the film's May 31 release. Press play above to watch.
"Got this news today while tagging a couple new calves," Wall wrote on Instagram. "Deadwood was and still is my favourite show/series I've ever watched. The writing was always so brilliant, as was the acting. I couldn't be happier about having one of my tunes in the trailer for the upcoming movie!"
It's not the first time "Sleeping on the Blacktop" drummed up excitement for a forthcoming movie. Two Oscar-nominated films, 2016's Hell or High Water and 2017's Three Billboards Outside Ebbing, Missouri, included the song in their trailers and soundtracks.
The Deadwood series focused on the goings-on in Deadwood, S.D., in the 1870s, as the area grew from an encampment to an official town. HBO reports that the movie will find the original characters reuniting after 10 years, to celebrate South Dakota achieving statehood. "Former rivalries are reignited, alliances are tested and old wounds are reopened," according to Deadline, "as all are left to navigate the inevitable changes that modernity and time have wrought."
Wall isn't the only country singer tied to the film. Series co-star W. Earl Brown landed his friend Jason Isbell an on-screen role, so keep an eye out for the best musical guest in a Western since Reba McEntire in The Gambler Returns: The Luck of the Draw.