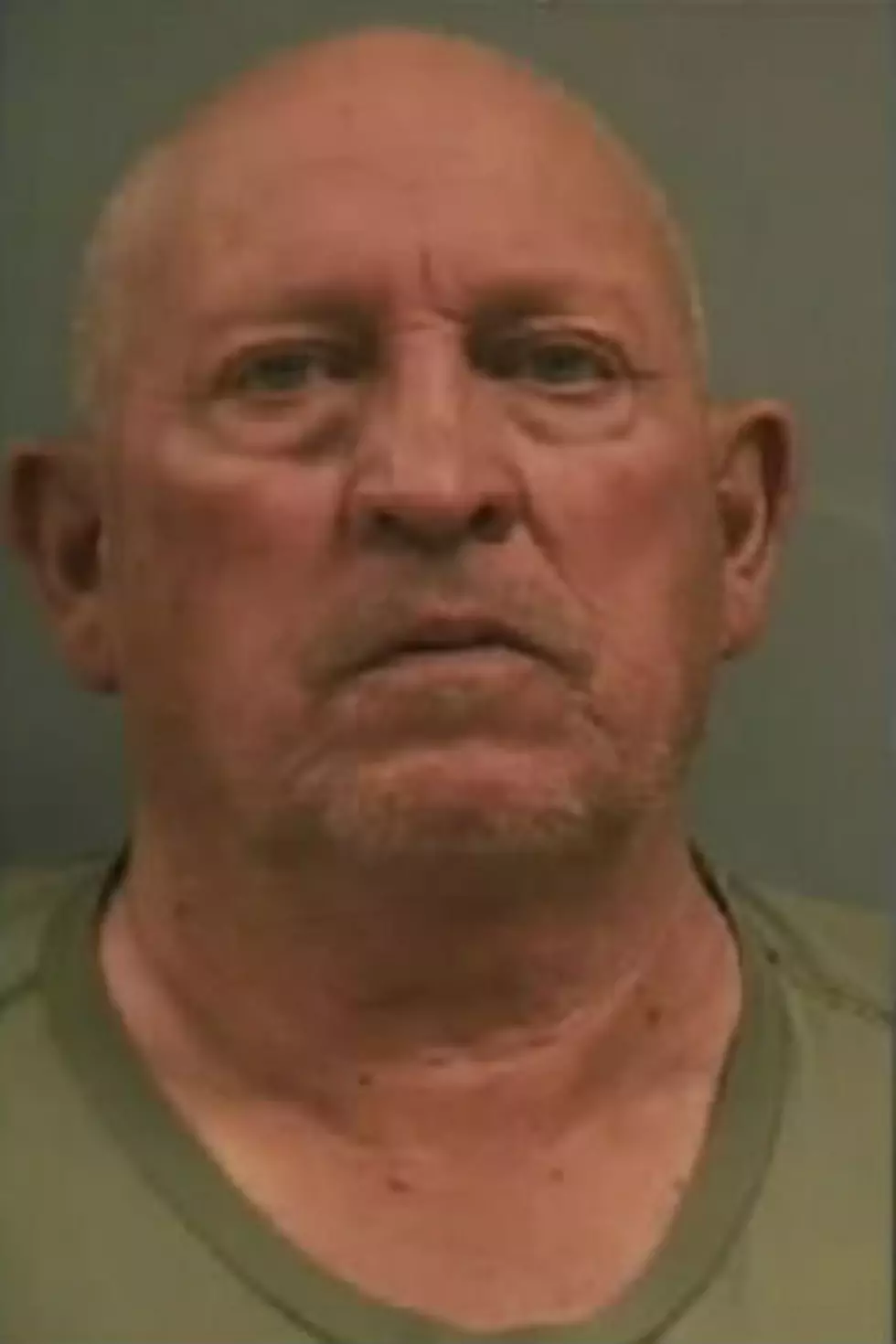 Former Laramie Police Officer Accused of Murder to Have Records Sealed
Albany County Detention Center
Albany County District Court Judge Tori Kricken granted a motion for expungement of former Laramie Police Officer Fredrick Lamb's record Tuesday in Albany County District Court.
Lamb was arrested and charged with murder in the first degree and arson in the first degree in connection with the 1985 slaying of University of Wyoming student Shelli Wiley. The prosecution dismissed the charges without prejudice on Jan. 9, with the intent of refiling the charges when further expert examination of evidence is finished.
Albany County Prosecutor Peggy Trent said the state had requested additional testing of evidentiary items collected in the case, but the testing is taking longer than anticipated. She said the expungement and sealing of the court records relating to the initial criminal charges against Lamb will not affect the refiling of the criminal charges.
Defense attorney Vaughn Neubauer filed the petition to expunge Lamb's record on Aug. 1. Neubauer said during the expungement hearing that 180 days had passed since charges had been dismissed and that Lamb qualified to have his records sealed. He said there were no formal charges pending against Lamb and no conviction of any lesser charges.
Neubauer said the state took a man with no criminal history and turned his life upside down with the charges.
Prosecuting attorney Cody Jerabeck said the state investigations are still ongoing in this case.
Judge Kricken said she acknowledged that Lamb qualified for an expungement and that she would grant the request and the records of arrest and charges would be sealed.
Lamb was arrested Aug. 17, 2016 in connection to the murder and pleaded not guilty to the charges on Sept. 9, 2016. Court documents said DNA testing determined blood found at the crime scene belonged to Lamb.
Lamb served as a Laramie Police officer and an Albany County Sheriff's deputy before Wiley's death. He was not employed in either agency at the time of Wiley's death.