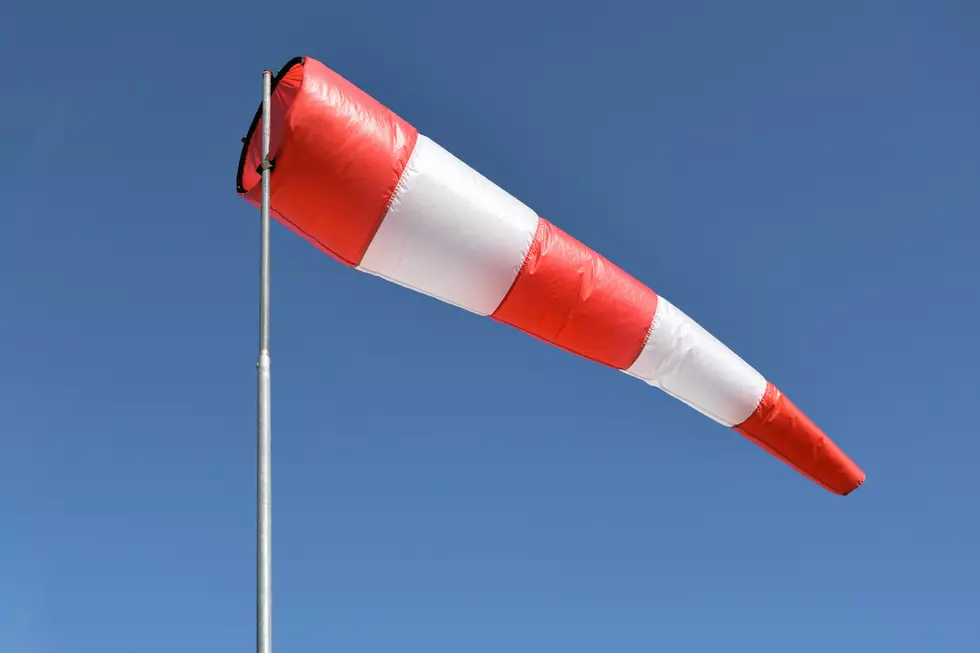 June 15: High Wind Warning In Effect for Laramie; I-80
Getty Images
The National Weather Service has released a High Wind Warning for Laramie, Albany County, and Carbon County until 3 p.m. today. The main areas impacted are I-80 near Laramie and Rawlins, the Snowy Range Foothills, Arlington, and Elk Mountain. Winds may reach gusts up to 65 mph.
Winds at these milages can prove hazardous to campers, high-profile vehicles, and tractor-trailers. Drivers should use caution when traveling along I-80 today.
High Wind Warning Alert: High Severity
...HIGH WIND WARNING IN EFFECT UNTIL 3 PM MDT THIS AFTERNOON...

* WHAT...Southwest winds 35 to 40 mph with gusts up to 65 mph.

* WHERE...North Snowy Range Foothills including Arlington and Elk
Mountain along Interstate 80 between Laramie and Rawlins.

* WHEN...Until 3 PM MDT this afternoon.

* IMPACTS...Mainly to transportation. Strong cross winds will be
hazardous to light weight and high profile vehicles, including
campers and tractor trailers. - National Weather Service Cheyenne, WY
For more information on the alert, click here.
Top 10 Places To Live In Wyoming