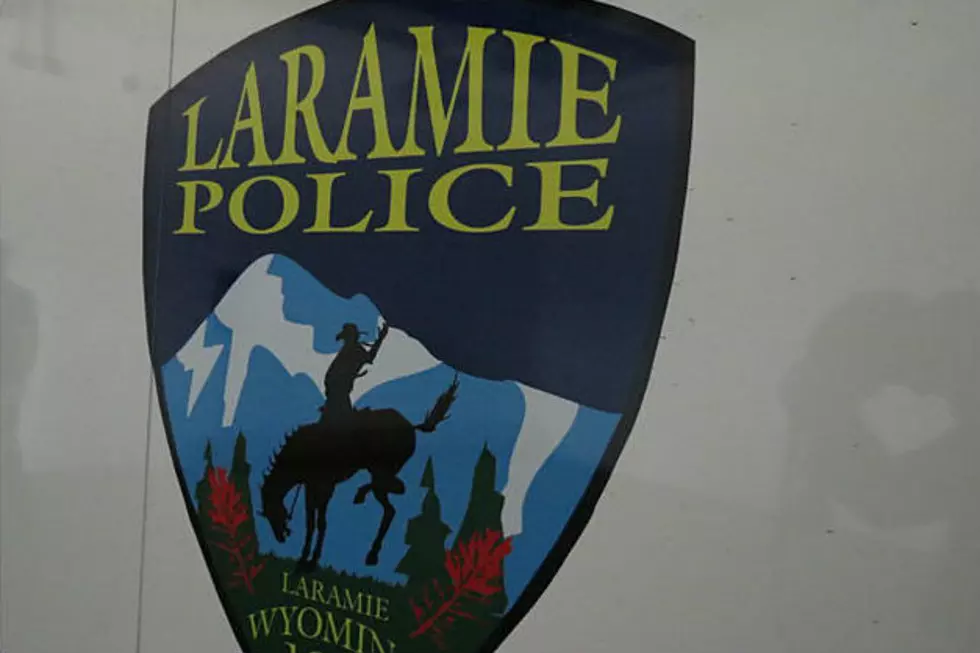 Laramie Police Warn of Dangerous Phone Scam
Tracie Perkins, Townsquare Media
The Laramie Police Department is warning residents of a potentially dangerous and complex phone scam involving jury duty and payments to scammers.
In a press release from Saturday, the LPD says it investigated an alert from a concerned husband that his wife was being held against her will and threatened by unknown persons. As officers continued to pursue the case, it was discovered that the wife was safe and unharmed, according to the release, but also being duped by scammers through a complicated story of unanswered jury duty.
LPD's release says the scam involved an unexpected call from a scammer to a woman claiming to be from the local courts, while at the same time engaging the husband in a false hostage narrative. The complex scenario involved spoofing cell phone number to make the husband think the call was coming from his wife's phone, use of pre-paid debit cards and inducing a victim to pay more than once by telling victims that the original cards didn't work properly.
The Laramie Police Department states in the release, that they are publicizing this scam so that more people do not become additional victims of it. They ask that if you receive one of these calls within Albany County, and you're not sure of its validity, that you hang up and call the police at the non-emergency dispatch number of 307-721-2526.