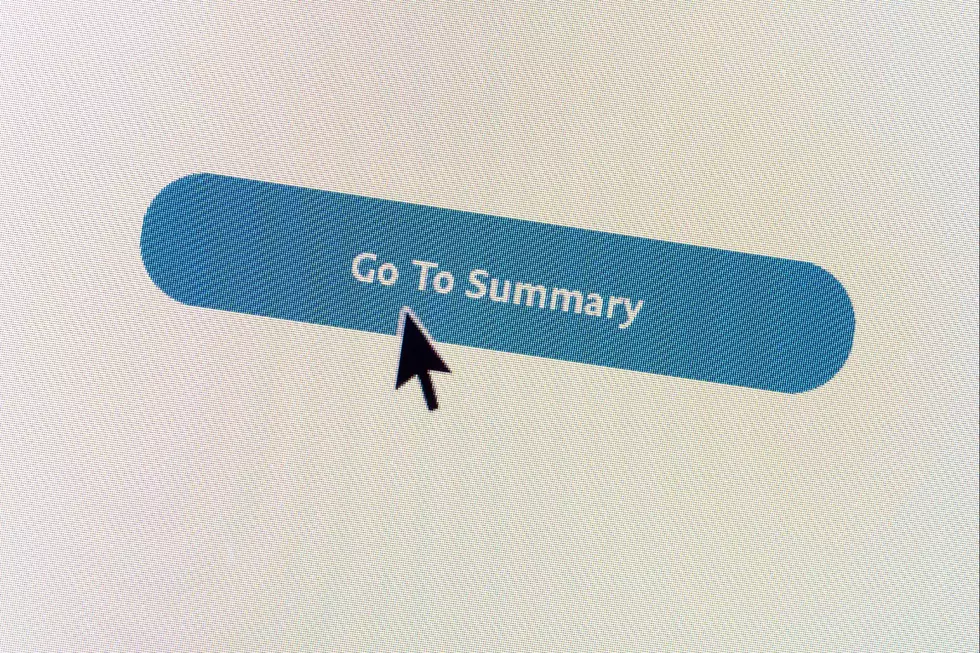 Laramie's Weekly News Recap [AUG 13-19]
Credit: Canva PRO
Don't you just love it when your textbook has that section towards the end of the chapter with all the recaps and summary? Me too. To make it easier for you to catch up with all that was happening this past week, here's a recap!
Laramie's Flash Flood Weekend
If you missed it, last weekend, Laramie got hit with a monsoonal rainfall, that caused a flash flood. Laramie reported having had 2.73 inches of rainfall in a very short amount of time, flooding streets, rivers, and more.
Read more here: https://laramielive.com/watch-laramies-flash-flood-over-the-weekend/
Also, if any of your property is damaged by the disaster, you should report it here: https://survey123.arcgis.com/share/2a24fe5d47064de58ce5b8f357b1f320
The University of Wyoming Accepted to be part of the National Science Foundation's (NSF) 7.5 Million Program
University of Wyoming researchers along with seven other top universities have been selected by the National Science Foundation (NSF) to lay the groundwork for models that will more accurately predict the spread of infectious diseases.
Car Gets Too Close to Bison in Yellowstone and Pays the Price
Thankfully no one got hurt, nor did the bison, but boy, would I have freaked out. Read the article linked below for an explanation of what happened and watch the video.
Read more here: https://laramielive.com/car-gets-too-close-to-bison-in-yellowstone-and-pays-the-price/ 
2022 Albany County and Wyoming State Election Results
If you missed what went down during the election on Tuesday, here is a recap of all the results from the election.
New Business Opening Up in Laramie
Don't you just get excited whenever we are getting something new in town? We'll have a new place to shop this September!
Date ideas in Laramie
Recommendations of some of the best date places and things to do in Laramie, Wyoming.