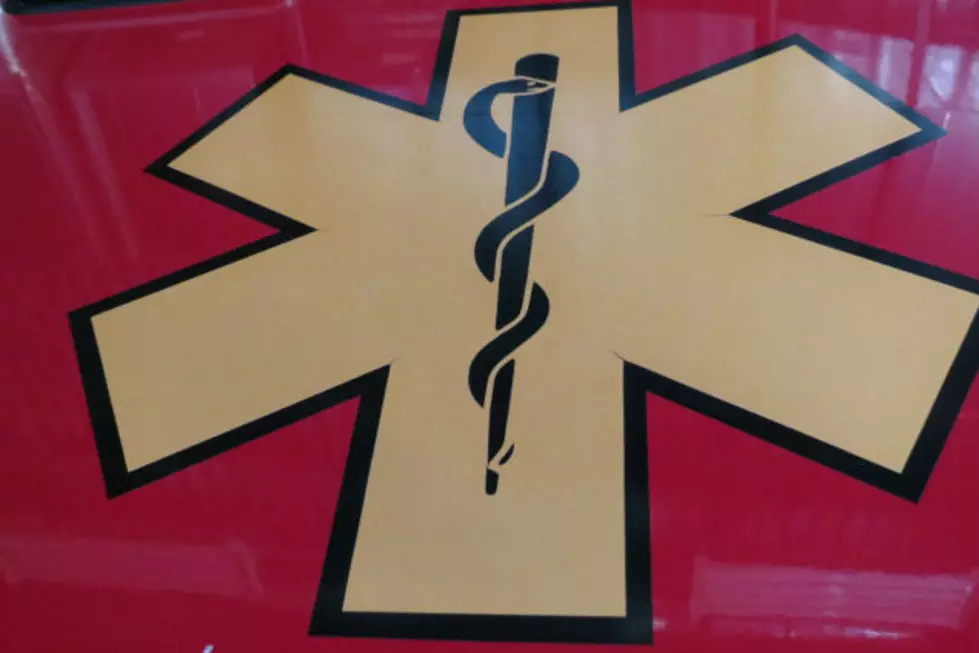 Man Dies After Crashing Into Wyoming School Bus, 9 Injured
Tracie Perkins, Townsquare Media
A man is dead after crashing into the rear of a school bus Tuesday south of Riverton.
Lt. Travis Hauser of the Wyoming Highway Patrol told K2 Radio News that the man, a 44-year-old Arapaho resident, passed away after being taken for medical treatment. The man's name is being withheld pending notification of family members.
Alcohol is suspected as a contributing factor in the crash.
Nine people on the bus -- eight students and the bus driver -- were injured and taken to area hospitals with minor injuries. Hauser said he believes they were all treated and released last night.
The crash occurred at the intersection of Wyoming Highway 789 and 17 Mile Road south of Riverton shortly after 8:30 p.m. Tuesday, Hauser explained. A school bus carrying the Lander Middle School football team was stopped at a red light, facing southbound on Highway 789.
A silver SUV crashed into the rear of the school bus. Hauser said the driver apparently didn't see the bus.
The driver of the SUV was not wearing his seat belt correctly, Hauser added. Responding law enforcement officers reportedly found open containers of alcohol inside the SUV, on the floor of the driver's side.
Over 20 students were on the bus at the time of the crash, Hauser said. Dave Barker, Superintendent of Fremont County School District No. 1, told K2 Radio News that the football team had been heading back to Lander from a game in Worland.
The Wyoming Highway Patrol assisted the Wind River Police Department in responding to the scene. The Fremont County Sheriff's Office and Fremont County Fire Department aided as well.