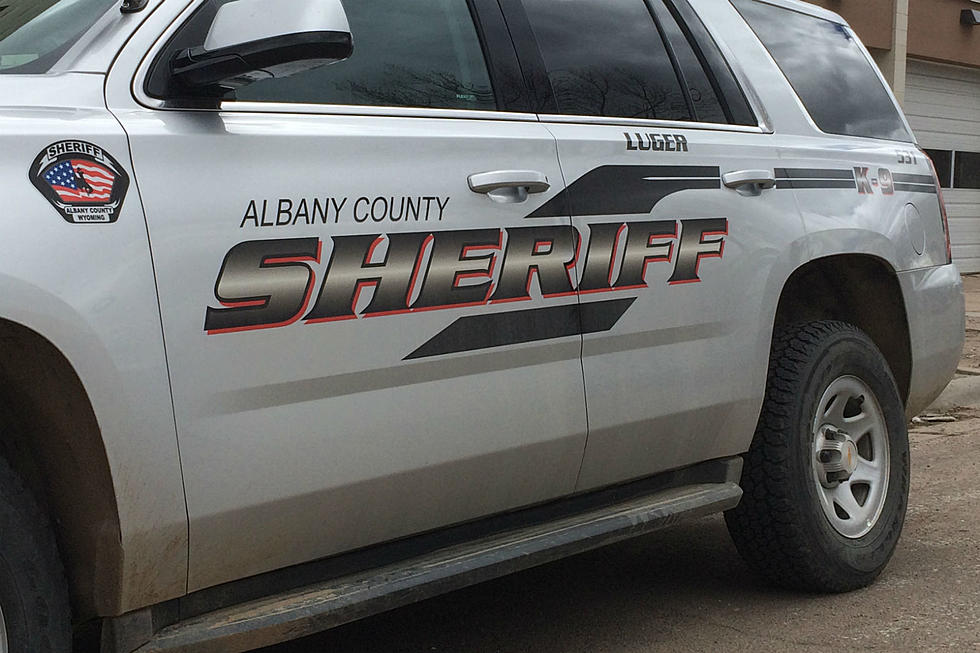 Missing 3-Year-Old Found Near Vedauwoo [UPDATED]
Nick Learned, Townsquare Media
A child reported missing Monday evening in a popular recreation area east of Laramie was found about an hour after Albany County Search and Rescue personnel were called in to assist with the search.
According to a news release from the Albany County Sheriff's Search and Rescue team, agency personnel deployed to search for the child in the area of the Vedauwoo Beaver Ponds a few minutes before 6 p.m. Monday.
The agency says the child was found at 7 p.m. with the assistance of hikers in the area. The child was safely returned to her family. No other details were available Monday night.
Members of the Albany County Sheriff's Office, Wyoming Highway Patrol, U.S. Forest Service and Laramie Fire Department worked with the 14 search and rescue personnel to conduct the search.