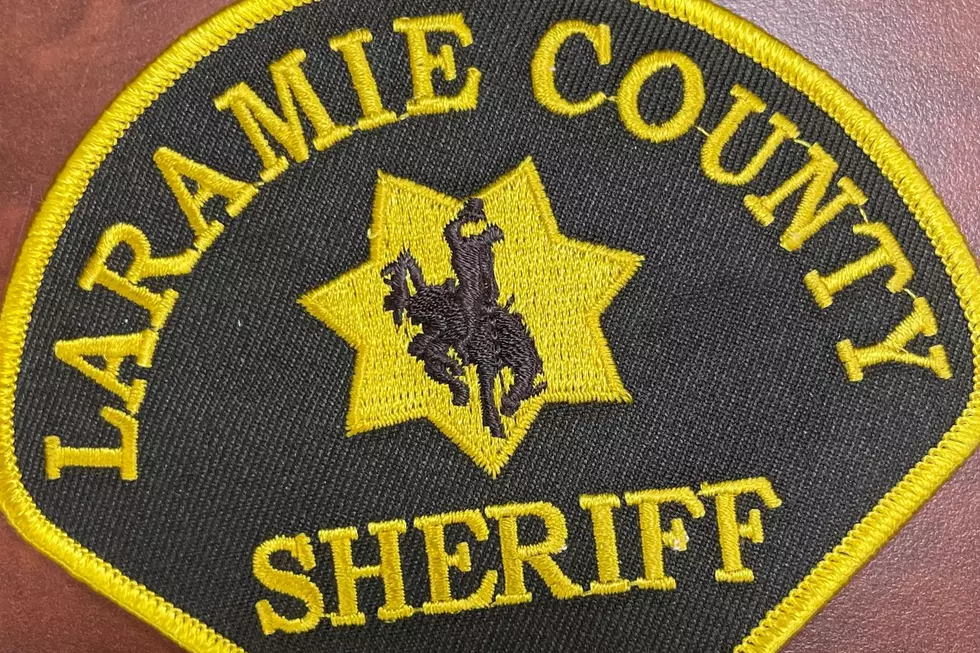 No Arrest After Deadly Shooting in Laramie County
Don Hollingshead
Detectives with the Laramie County Sheriff's Office continue to investigate a Monday afternoon shooting that left a man dead.
Agency spokesman Captain Kevin James says deputies were called to the scene in the 4300 block of the East Interstate 80 Service Road (about three miles east of the TA Travel Center near Burns) at 3:03 p.m. and arrived to find the man suffering from a gunshot wound.
He says the man, whose name is being withheld pending notification of next of kin, was pronounced dead at the scene by medical responders.
James says the shooting suspect was detained, but as of 11 a.m. Tuesday no arrest had been made.
"The subject of the investigation will be identified once it is deemed that doing so will not compromise an ongoing investigation," he said.
James says further information will be released as the investigation progresses.
This is the second fatal shooting in the county in the past two months.
Meet the Four-Legged Heroes of the Cheyenne Police Department
They may not be able to leap tall buildings in a single bound, but make no bones about it, police dogs play a vital role in the fight against crime.
In many situations, they're the first ones to put their lives on the line to protect their human partners, proving that not all heroes wear capes, some wear fur coats.