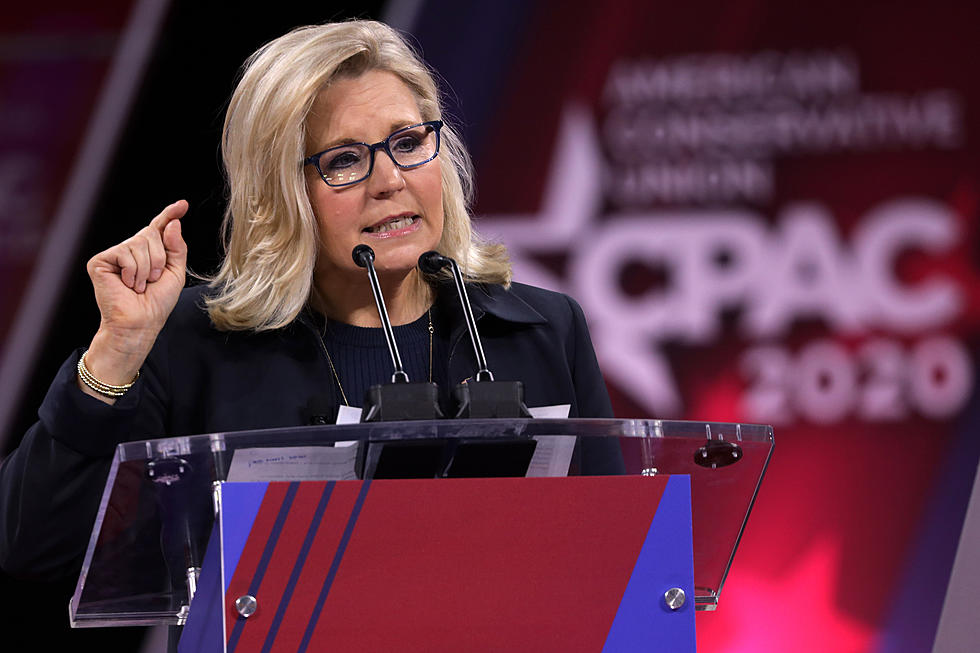 Rep. Cheney: 'We Will Not Be Delaying the Election'
Alex Wong, Getty Images
Wyoming's lone US representative on Thursday issued a sharp rebuke at President Donald Trump's suggestion that the 2020 election be delayed, and in doing so, suggested that the Republican Party is "overwhelmingly" against the idea.
Cheney chairs the House Republican Caucus.
On Thursday, Trump suggested that the election be delayed due to unsubstantiated claims that the 2020 election could be riddled with voting fraud. Particularly, the President says mail-in voting could lead to the "most inaccurate and fraudulent" election in US history.
Mitt Romney was the only Republican US Senator to vote for Trump's conviction during his impeachment trial.
Enter your number to get our free mobile app
NEXT UP: 10 Absolute WORST Tourist Incidents at Yellowstone National Park