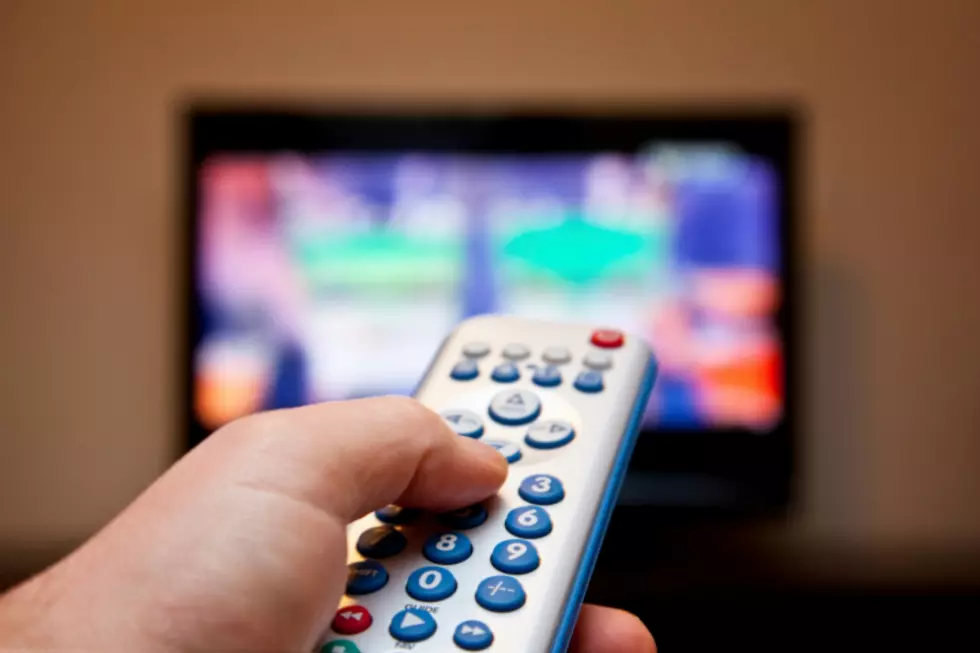 What Is Wyoming's Favorite 90's Cartoon?
Thinkstock
The 90s were a great time for cartoons. But then, as a child of the 90s, I might be a bit biased. When I was growing up, we got to enjoy the wonderful (if not necessarily child-appropriate) "Ren and Stimpy", "Pinky and the Brain", "CatDog", "Doug", "Arthur", and so many more.
I hadn't thought much about those shows recently until I stumbled upon this list from Frontier Bundles documenting each state's favorite 90s cartoon. To gather the list, the company combed through IMDb to find the highest rated cartoons of the 90s, then used Google analytics by state to determine the popularity of the cartoons. To see the complete list, click here.
So, what did Wyoming pick?
"Batman: The Animated Series", starring Kevin Conroy as the legendary caped crusader. The series ran from 1992-1995, and as Frontier Bundles noted, is often ranked among the best animated series of all time. The show was a favorite among several other states, including: Kansas, Arizona, and Iowa.
Do you approve of Wyoming's pick? What show would you have picked?