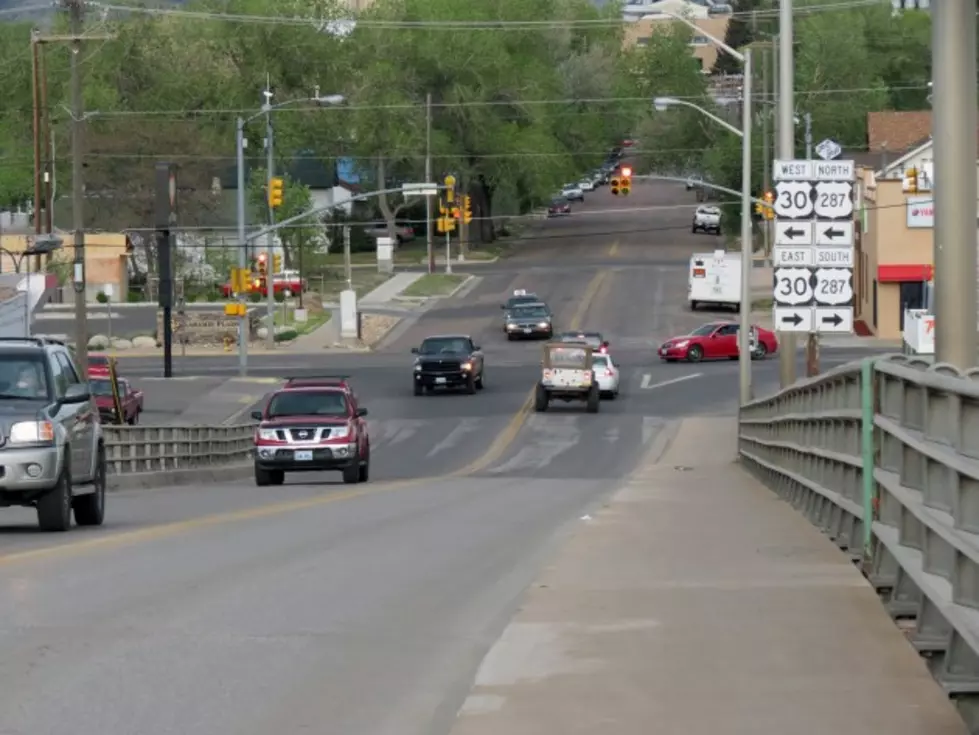 City Announces Partial Snowy Range Road Closure
Adam Porter, Townsquare Media
Beginning Monday, April 10th, through Aug. 30, Snowy Range Road between the intersections of Clark & Cedar and Garfield and Snowy Range will be closed due to the Wyoming Department of Transportation Harney Street Bridge project.
Utility, roadway and bridge work will all be performed during the closure, according to a City of Laramie news alert.
Laramie residents will still be able to drive over the Clark Street Bridge, however a detour will be provided on the west side of the bridge utilizing Cedar Street and West Garfield Street.