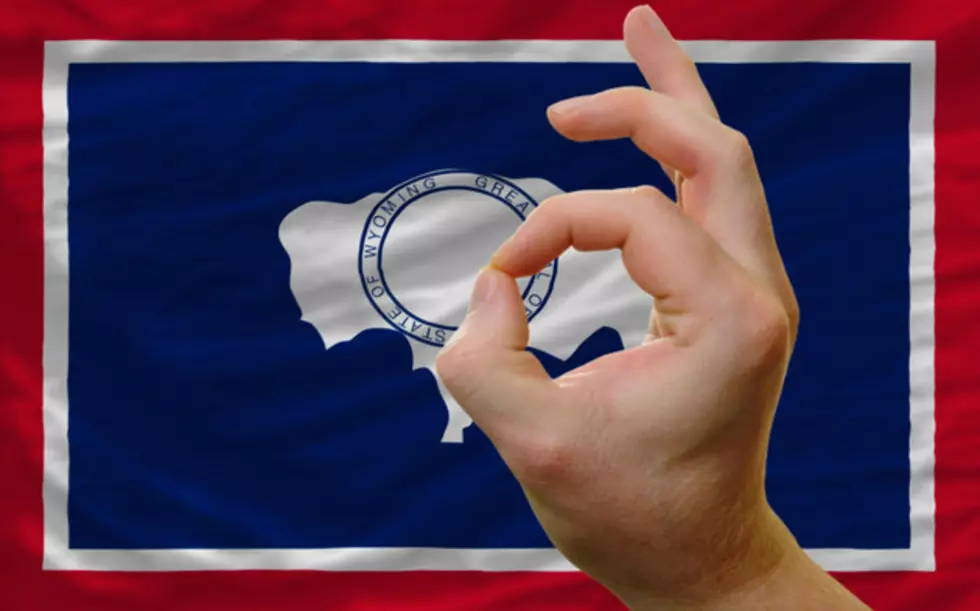 Thinkstock
Many newcomers to Wyoming are amazed to learn the tenth largest state has the fewest people, so there is still just one area code for the entire Cowboy State. Yep, we've been 307 since area codes were first established in 1948.
Maybe it's good to know that at current projections, Wyoming will have no need of adding a second area code until about the year 2040.
Growing populations have created new area codes across the country, but there are still less populated pockets elsewhere. In fact, 12 states remain with only one area code. 11 others are: Alaska, Delaware, Hawaii, Idaho, Maine, Montana, New Hampshire, North Dakota, Rhode Island, South Dakota, and Vermont.
Alaska, as America's biggest state, still has just over 200,000 more people than Wyoming. The smallest state - Rhode Island - has the third least population at just over one million. (Driving Rhode Island's length of 37 miles must be quite a road trip.)
Out here in the west, though, we have three neighbors who also have just one area code - Idaho, Montana and South Dakota.
If you're a drinking person, tip one back on behalf of 307, maybe with a 307 Vodka. In Casper this evening (on 3/07), there's a "Best of 307 Party."