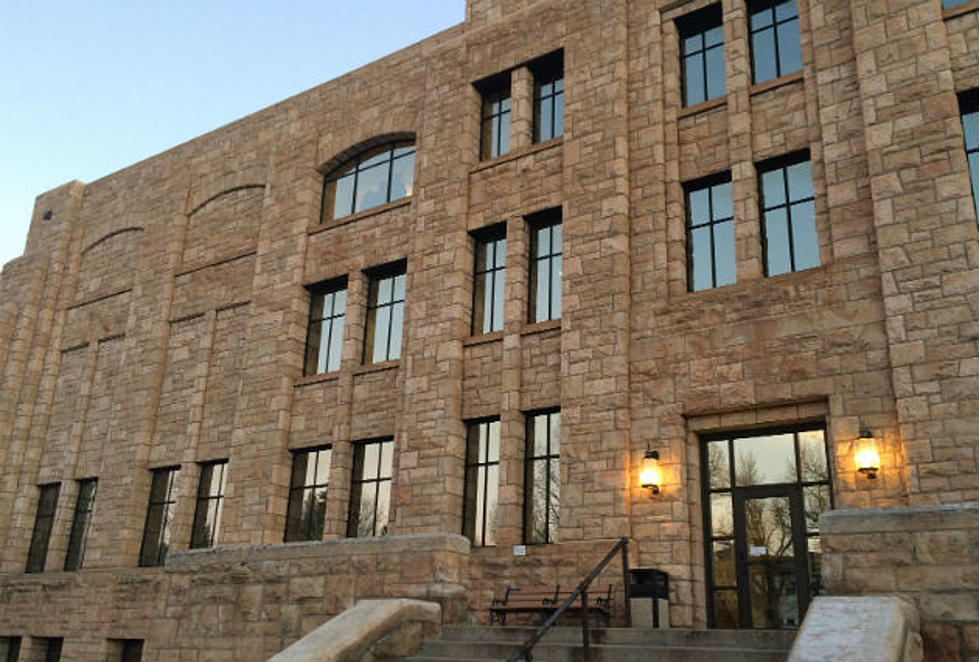 Laramie Man Sentenced to 14-20 Years in Prison for Sexual Assault of Granddaughter
Nick Learned, Townsquare Media
A Laramie man who admitted in June to repeatedly sexually assaulting his granddaughter will likely spend the rest of his life in prison.
The 78-year-old man, whose name is not included in this report to protect the victim, was sentenced to 14-20 years in prison with credit for time served Thursday in Albany County District Court.
"This was a member of your family for whom you should be willing to sacrifice anything for her safety and well-being. Even up to your own life, if necessary," said Judge Jeffrey Donnell.
"Instead of that, you took advantage of a little girl for your own unspeakable reasons. It wasn't a one-time thing, either," Donnell continued.
The man originally faced six charges -- three counts of sexual assault of a minor in the second degree and three counts of incest -- but prosecutors dropped the remaining five charges in exchange for the man's guilty plea on one count of sexual assault of a minor in the second degree.
Defense attorney John DeLeon read his client's written statement in court Thursday, as his client was too upset to do so.
"I want to apologize, especially to [the victim] and her mom and family," DeLeon read. "I pray someday you will find in your hearts some forgiveness for the person you once called dad."
DeLeon requested a sentence of 4-15 years that would allow his client to participate in sex offender rehabilitation programs in Newcastle or Torrington, citing minimal criminal history and no prior sex crimes on his record.
"He's never been caught for one, but doesn't it seem strange to you, counsel, for it to start at age 78?" Donnell asked. "In my experience, this doesn't just fall out of the sky."
"It's hard because of his health circumstances," DeLeon said. "It's hard because I don't know how long he has left."
Prosecutor Kurt Britzius asked for a 20-year sentence -- the maximum allowed by statute -- with a 15-year minimum, in order "to ensure he's under some supervision or incarcerated basically for the rest of his life."
"In effect, a de facto life sentence," Britzius said. "Certain crimes... deserve the highest punishment possible."
Donnell said while DeLeon eloquently addressed the issue of rehabilitation, it was not the only element for the court to consider.
"This is a crime where I think first about the victim," Donnell said. "She will suffer from this for the rest of her life."
"You cannot be in civilized society," Donnell said. "It's just that simple."