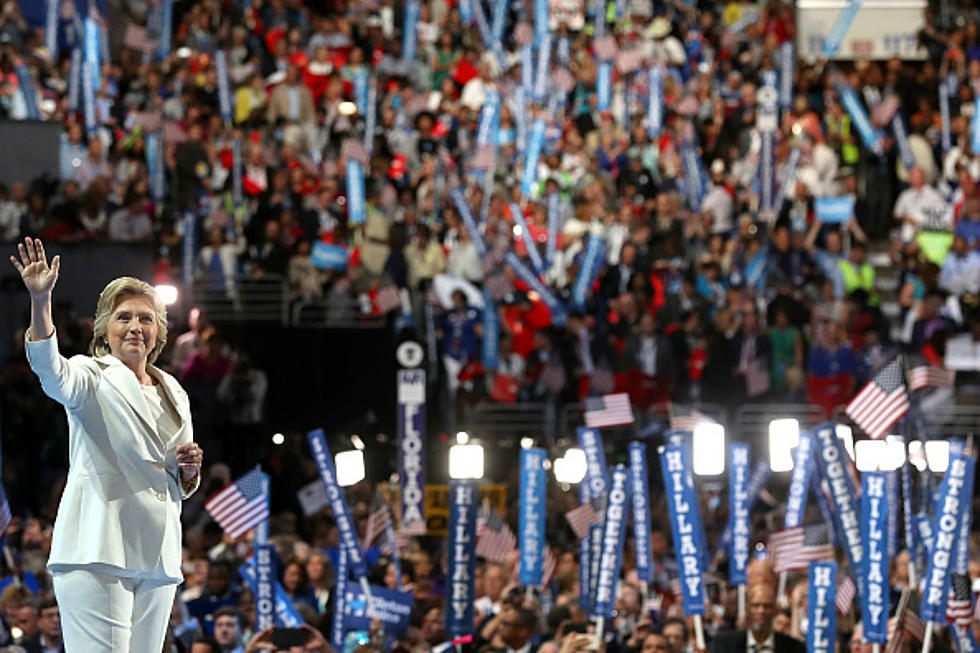 The Most Liberal Towns in Wyoming
Justin Sullivan, Getty Images
In the 2012 Presidential Election, only one town in Wyoming voted for Obama.
And anybody who lives here could guess which town that was.
Jackson is the most liberal place in the Cowboy State, and it's not really that liberal. Only 54 percent of Jackson residents voted Democrat in the last Presidential election.
Of course, in a state where nearly 69 percent of voters supported Mitt Romney in 2012, Jackson might as well be San Francisco.
In Cheyenne, only 36% voted for Obama, yet it ranks as the third-most liberal town in the state.
Rawlins and Lander round out the list of Wyoming's biggest bleeding hearts. Along with Jackson, Laramie and Cheyenne, they are the only towns in the Cowboy State where over 30% of voters supported Obama in 2012.