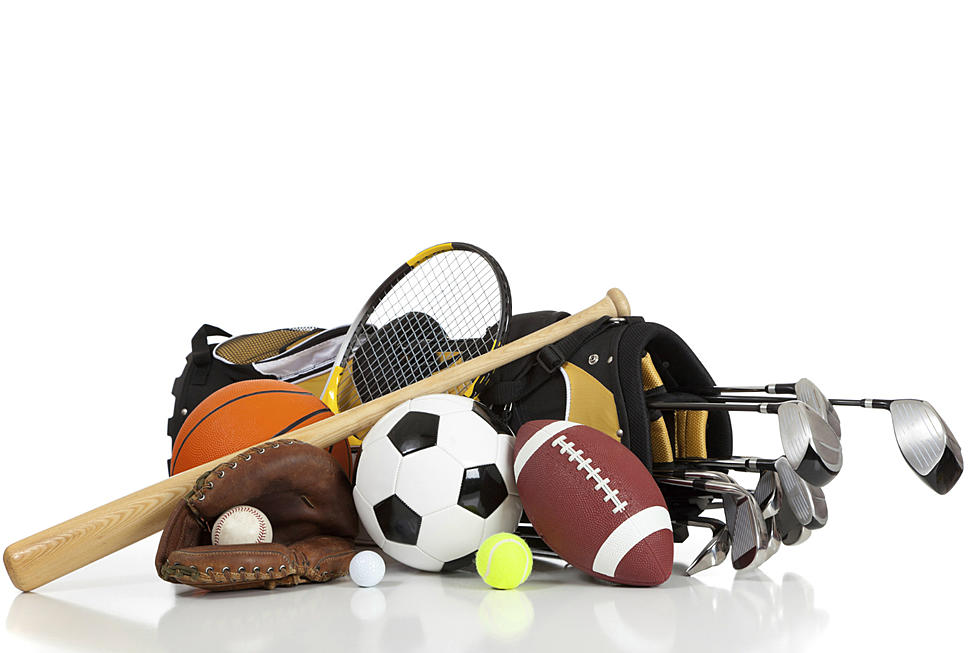 Wyoming Coaches Association Will Honor Coaches With an Award Tour
Michael Flippo
The Wyoming Coaches Association has put together a "Banquet Tour" to distribute their 'Coach Of The Year' Awards across the state.
The WCA canceled its 2020 Summer Coaches' Clinic that was scheduled for mid-July in Casper due to the COVID-19 pandemic. Instead, they'll be hosting it virtually. Part of the annual event was the Hall of Fame Banquet, where not only were the current class for the WCA Hall of Fame enshrined, but it also was where the organization presented the 'Coach Of The Year' awards to the past school year's recipients in front of their peers and family members.
To celebrate these achievements, WCA Past President Mike Lashley is going on a "WCA Banquet Tour" to hand-deliver the awards to coaches across the state. It's a four-day journey that will have Lashley presenting 54 awards to 28 schools in 27 different towns. This adventure begins on Monday, June 29, and continues through Thursday, July 2.
As Lashley said, "I am committed to doing my best to make this a memorable occasion for Wyoming's coaches."
Without the normal banquet, Lashley alerted media outlets across the Cowboy State to help cover this unique way to honor the great coaches around Wyoming. Good luck, and safe travels to Mike Lashley. He may be coming to a city near you.
Here are the "WCA Banquet Tour" stops each day:
Monday, June 29 – Cheyenne, Laramie, Saratoga, Rawlins, Baggs, Mountain View
Tuesday, June 30 – Afton, Cokeville, Big Piney, Lander, Ethete, Riverton
Wednesday, July 1 – Thermopolis, Worland, Cody, Powell, Sheridan, Big Horn
Thursday, July 2 – Gillette, Moorcroft, Sundance, Lusk, Douglas, Glenrock, Casper
Enter your number to get our free mobile app