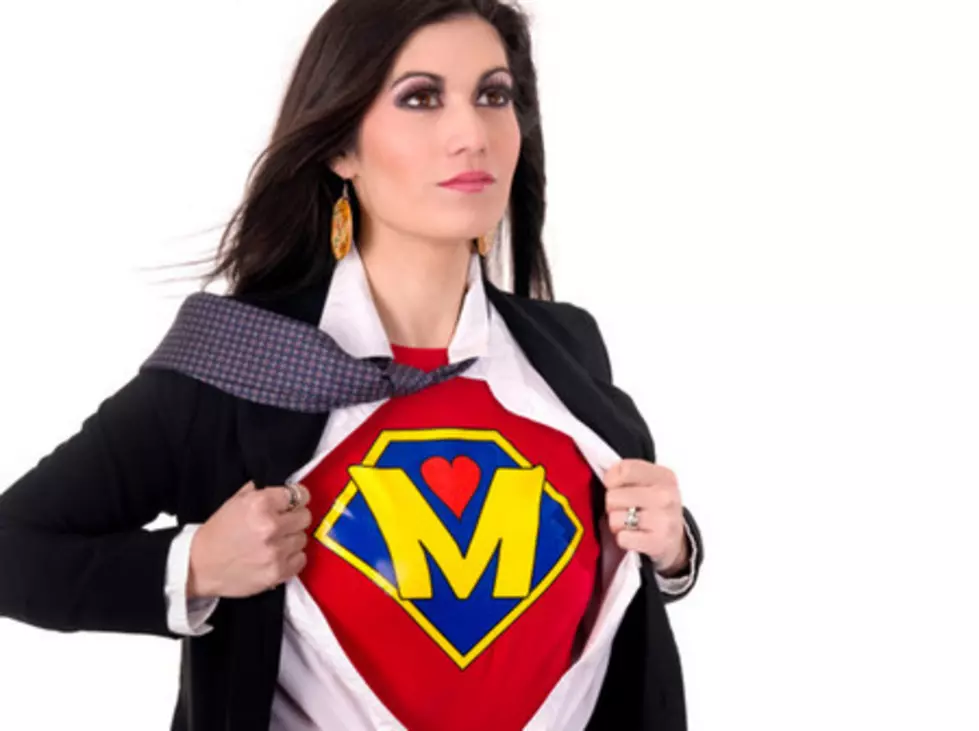 Wyoming Ranks 10th Worst State for Moms
thinkstock
With Mother's Day this weekend, you might find it interesting that Wyoming is considered the 10th worst state for Moms.
According to Wallethub.com, Wyoming ranks on the lower end of the scale in several categories - including Access to Child Care, Professional Opportunities and Work-Life Balance.
The biggest set back for working moms in Wyoming is the Gender Pay Gap where Wyoming ranks 51st.  But when it comes to the Ratio of Female Executives to Male Executives, Wyoming is a much more attractive state ranking 18th.
Wallethub based their findings on 13 key metrics - Day Care Quality, Child Care Costs, Pediatricians Per Capita, Schools Systems, Gender Pay Gap, Ratio of Female Executives to Male Executives, Median Women's Salary, Share of Families in Poverty, Female Unemployment Rate, Gender Representation Gap, Parental Leave Policies, Average Length of a woman's work week, Women's Average Commute Time.