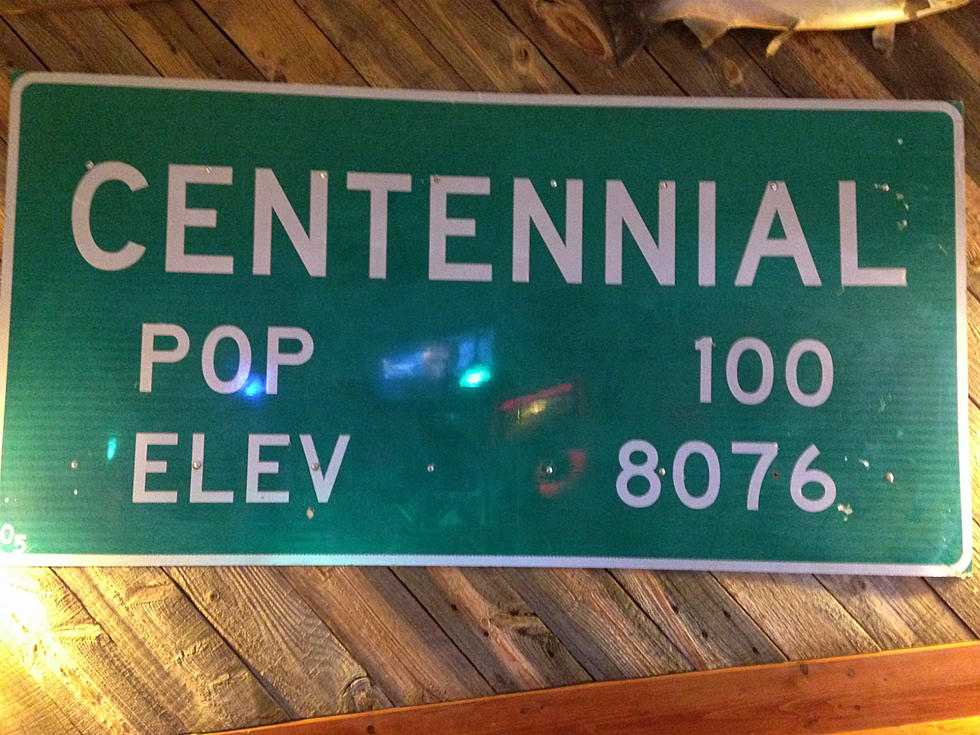 Wyoming's Best Small Towns: Centennial
Rick Roddam, Townsquare Media
There are some great small towns here in Wyoming. One of the most quaint and charming places in the Cowboy State is the town of Centennial.
In addition to the old railroad depot, which is now a museum, the town is also known for the old police car parked along Wyoming Highway 130, which serves as a reminder for drivers to slow down as they approach the Snowy Range Scenic Byway.
Highway 130 is also Centennial's main street and is dotted with shops, restaurants and bars, including the Antler Saloon and the Century Saloon, which sits between the Friendly Store and the Friendly Motel.
The rustic tourist town has plenty of old west charm. And, like the name of its only gas station and convenience store suggests, the locals really are friendly.
Whether you're skiing or snowmoblie in the winter, or enjoying the scenic drive on a warm summer or fall day, the area in and around Centennial is a year-round playground. Its natural beauty and the hospitality of the people make it one of Wyoming's best small towns.