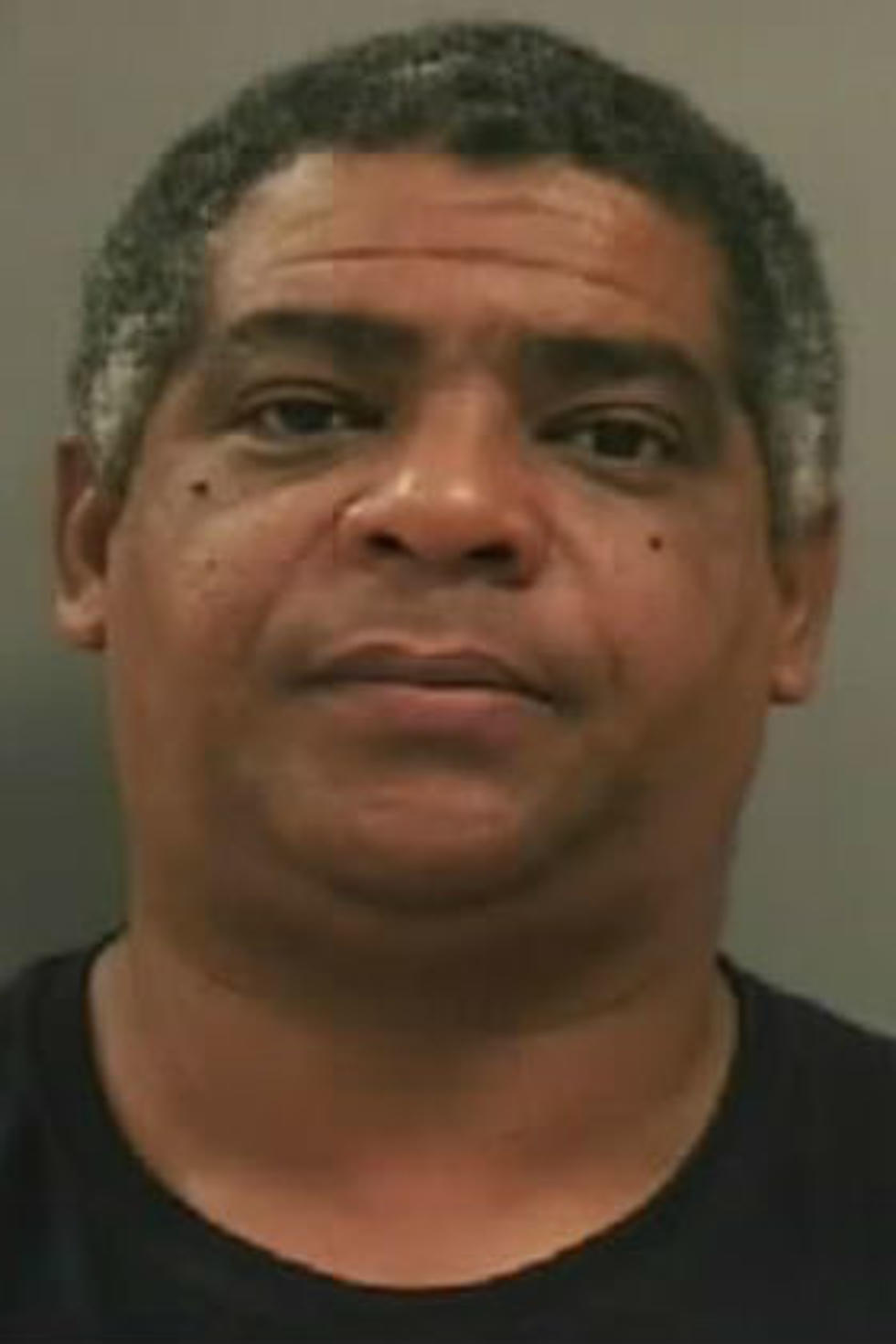 Alleged Credit Card Skimmer Misses Arraignment in Laramie; Arrest Warrant to be Issued
Albany County Detention Center
A man facing a felony charge in Albany County District Court as well as two federal charges was nowhere to be found when court convened for his initial arraignment Monday afternoon.
Yoel Garcia-Mencia, 43, is charged with unlawful attempted skimming of credit, debit or other electronic payment cards. He could face up to five years imprisonment and a fine of $10,000 if convicted.
Garcia-Mencia was arrested Aug. 9 in Laramie County. Court documents say he opened the door housing the credit card machine on a gas pump at the Shell station on South Third Street, when an employee of a maintenance company confronted him.
Garcia-Mencia allegedly removed a skimming device from the credit card mechanism of the gas pump, shut the door and took off in a black Toyota Sienna.
The employee was able to get pictures of the Sienna, Garcia-Mencia and his license plate, according to the affidavit. Garcia-Mencia was later arrested in Laramie County.
After he was apprehended, Garcia-Mencia allegedly told a Wyoming Highway Patrol trooper that he planned to use the skimmer at the gas station in Laramie in order to defraud people of their personal information.
He was released on $10,000 cash bond, but didn't show for his arraignment as scheduled at 1:30 p.m. Monday.
Judge Jeffrey Donnell told Ava Bell of the Albany County Attorney's Office to draw up an arrest warrant and consider forfeiting the bond after defense attorney David Korman told the court he has had no meaningful contact with Garcia-Mencia.
Albany County Attorney Peggy Trent said the warrant for his arrest should be filed Tuesday.