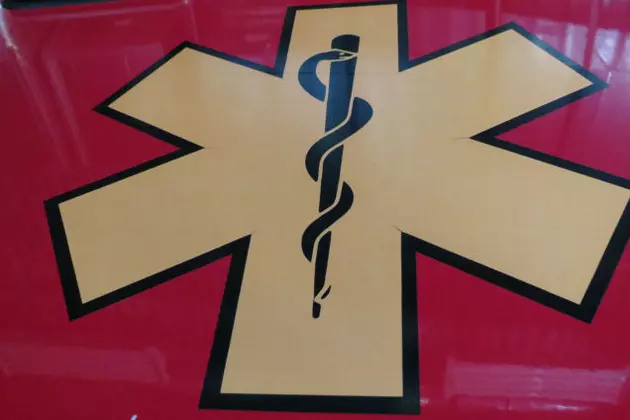 Authorities Release Name of Man Killed in Northwestern Wyoming Plane Crash
Tracie Perkins, Townsquare Media
The Big Horn County Coroner's Office has released the names of two men -- identified as predator control specialists -- on board a small plane that went down Wednesday near Otto.
Grant Belden, 34, of Thermopolis, died at the scene.
Miles Hausner, 56, of Worland, survived the crash. He was taken to Billings for medical attention after rescuers pulled him from the plane.
Their plane crashed Wednesday morning in a rugged, remote area southwest of the Wardell Reservoir off of the Dorsey Creek Road in southern Big Horn County.
Rescue and recovery efforts were hazardous and difficult, according to the Big Horn County Sheriff's Office, due to the rough terrain and frigid weather.
"Our hearts go out to the Belden family and we hope Mr. Hausner has a speedy recovery," the Sheriff's Office said Friday in a Facebook post.
"We would like to thank everyone for their concern and ask that you leave the families in peace at this time," the post concludes.