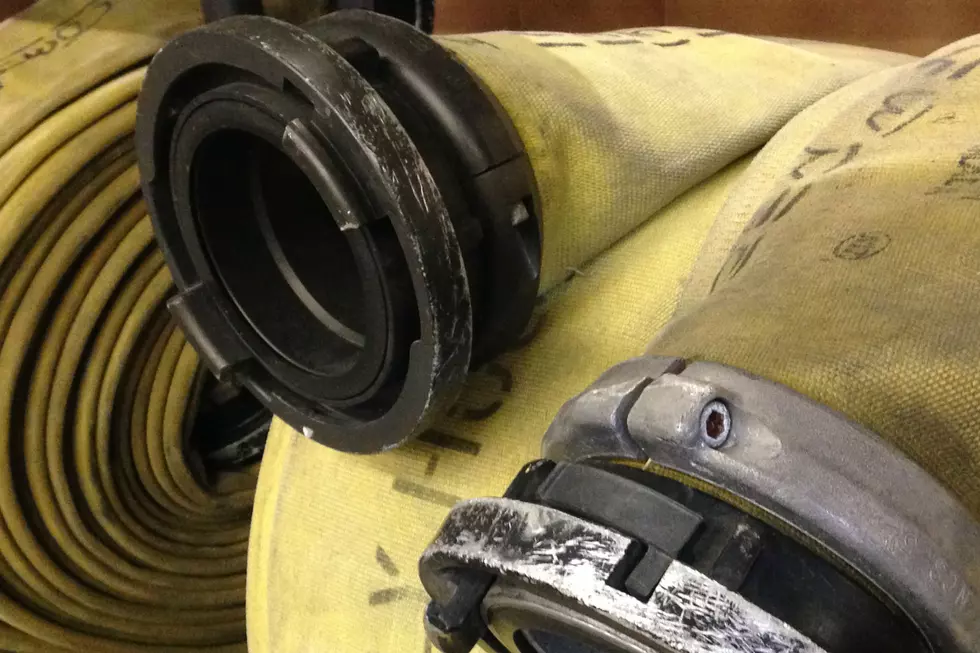 Fire in South Cheyenne Leaves Woman Dead; Foul Play Not Suspected
Joy Greenwald, Townsquare Media
Investigators say they do not believe foul play was involved in a structure fire in south Cheyenne that left a woman dead.
Sheriff's spokesman Deputy Jason Gillott says deputies were called to the scene in the 700 block of Mitchell Court shortly after 5 p.m. Monday.
"A female was found in the structure who had succumbed to the blaze," Gillott said in a press release. "The Laramie County Coroner's Office is currently working on positive identification."
Gillott says there are no public safety concerns in the area at this time.
READ ON: See the States Where People Live the Longest
Read on to learn the average life expectancy in each state.