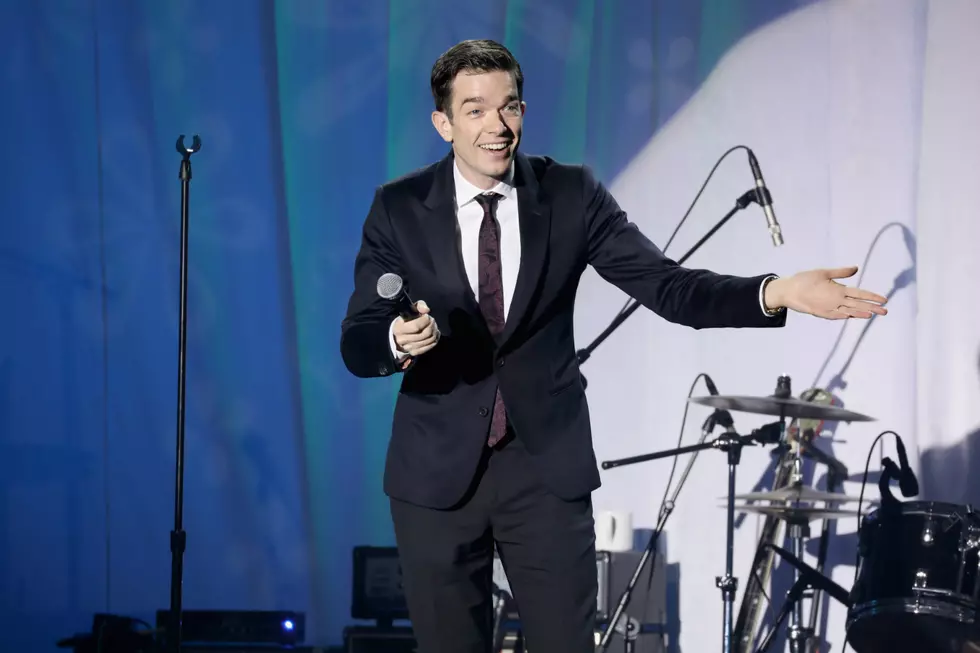 John Mulaney's 'Kid Gorgeous' Has a Wyoming Connection
Cindy Ord, Getty Images
John Mulaney is one of the most successful comics of the last couple of years, and keeps getting better with each special he puts out. Mulaney brought his latest special, titled "Kid Gorgeous" to the University of Wyoming back in the fall of 2017, but that's not where the Wyoming connection comes into play.
During the special (which is available for streaming on Netflix), Mulaney describes the "Street Smarts" assemblies held yearly in his elementary school by former Chicago detective J.J. Bittenbinder. To avoid mangling the bit, I'll embed it below.
Bittenbinder has since retired from the Chicago Police Department, but has participated in cattle drives in the Cody area, which may explain the cowboy hat that Mulaney claims Bittenbinder wore during some of the assemblies. Overall, Bittenbinder was not impressed at the shoutout, according to an article in the Chicago Tribune. There's no mention about the time frame in which Bittenbinder participated in those cattle drives, but given that he's in his 70s and enjoying retirement in Wisconsin, it might safe to say that hasn't happened recently. However, since Wyoming was somewhat recently mentioned as one of the best states to retire, maybe he'll change his mind.