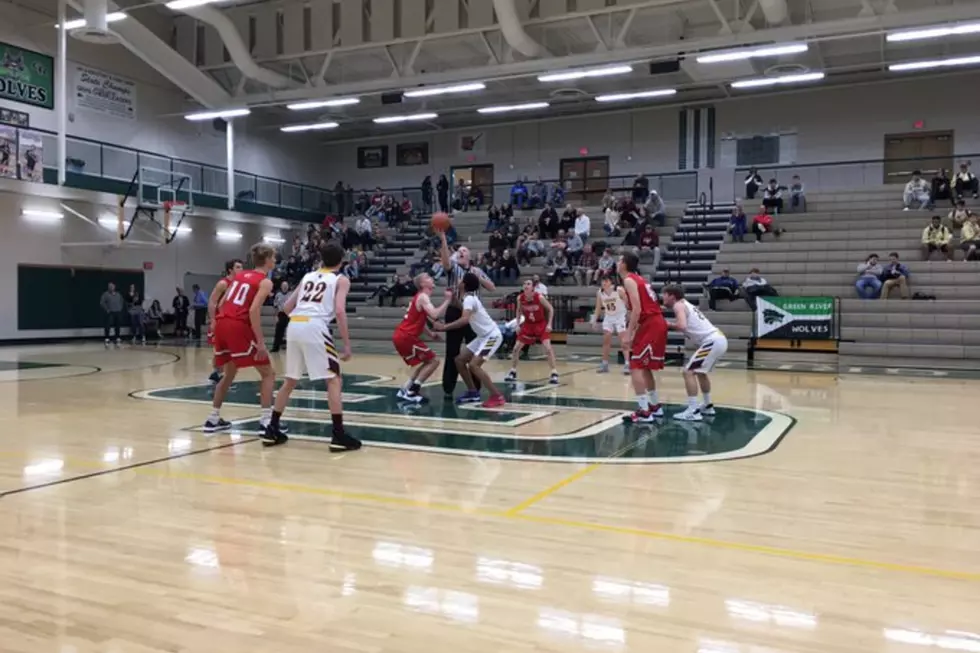 Laramie's Noah Valdez Will Play College Hoops for the Mustangs
Courtesy: Derek Mickelson, Laramie Basketball
Laramie senior guard Noah Valdez has committed to Western New Mexico University to continue his basketball career at the collegiate level.
Valdez made his decision public via Twitter on Monday.
He was limited to 10 games during his one season with the Plainsmen due to an injury. Valdez averaged 10.3 points, 3.5 rebounds, and a team-leading 4.6 assists per game. He shot 36 percent from the field and 74 percent at the free-throw line.
Valdez, a 6'5 point guard, moved with his family from Texas to Laramie for his final year of high school. He helped Laramie start last season 7-0. They were 7-2 when Valdez suffered a season-ending knee injury during the 10th game at Rawlins. The Plainsmen finished the 2019-20 season with an 11-11 record and did not qualify for the 4A state basketball tournament.
The Western New Mexico Mustangs compete at the NCAA Division II level. They are part of the Lone Star Conference. WNMU had an 8-20 overall record and a 7-15 mark in conference action last season. The Mustangs have a new head coach in Zane Gibson.
The current Athletic Director at WNMU is former Laramie County Community College AD and Cheyenne South AD and head coach Scott Noble.
The school is located in Silver City, NM, which is in the southwest part of the state.
Enter your number to get our free mobile app