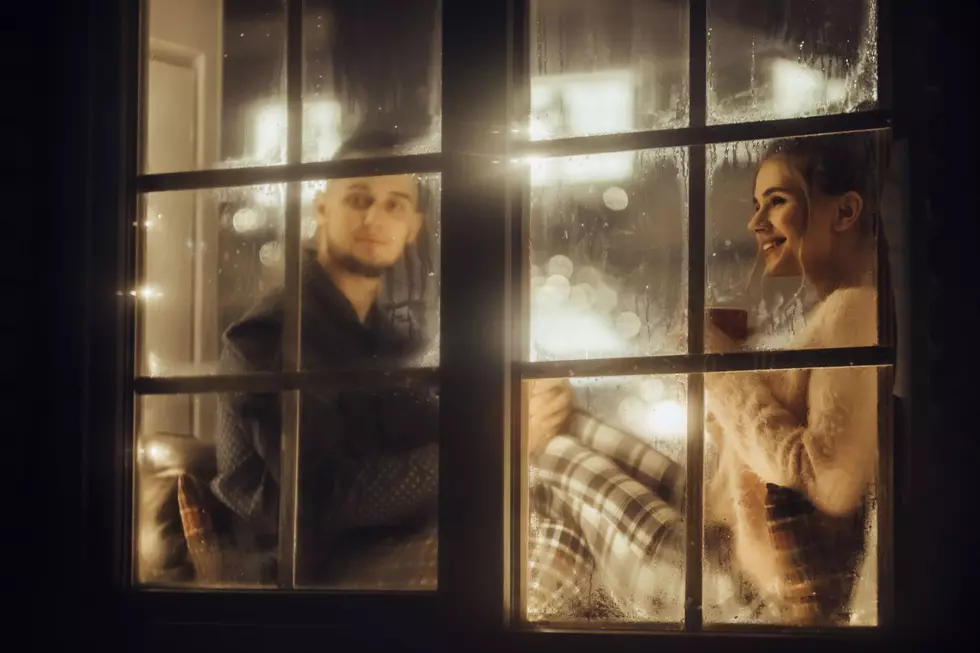 The Laramie New Year's Eve Guide: For Introverts
Not everyone is comfortable going out and raging to ring in the New Year. Maybe you're more comfortable at home on your couch than you are on the dance floor in a busy bar. That's okay! There are plenty of ways for you to celebrate the new year without needing to stress yourself out. This is for you, Introverts.
This one's a little more low-key, but still has the traditional feeling of New Years. Instead of surrounded on a crowded bar, you can spend New Year's Eve eating delicious food with your loved one at a quiet table, and enjoy some champagne at the same time!
Admittedly, you won't be out until Midnight, as the lights end at 11:00 pm, but you can drive out to the Prison parking lot, tune into the radio station, and get one last taste of the holiday season before they take down the decorations until the next year.
Put on some fuzzy socks, pour some champagne in whatever drinking receptacle you have handy (I recommend a mason jar,) and turn on Netflix. Honestly, one of the best ways to spend any night, not just New Year's Eve.
Starting January 1st at 7 pm, the Albany County Public Library will be offering: "An all ages tabletop gaming experience. Come meet new people and play some games! We also have snacks!" A lot more low-key, and maybe you're find more introverted friends to share gaming tips with.
Finally, the best advice: 
Wash your sheets, take a long hot bath, and crawl into your clean and warm bed around 9:00 pm. You'll wake up in 2019 refreshed, well-rested, and ready to take on the new year. You know... instead of hungover like the folks over on the Extrovert's guide.