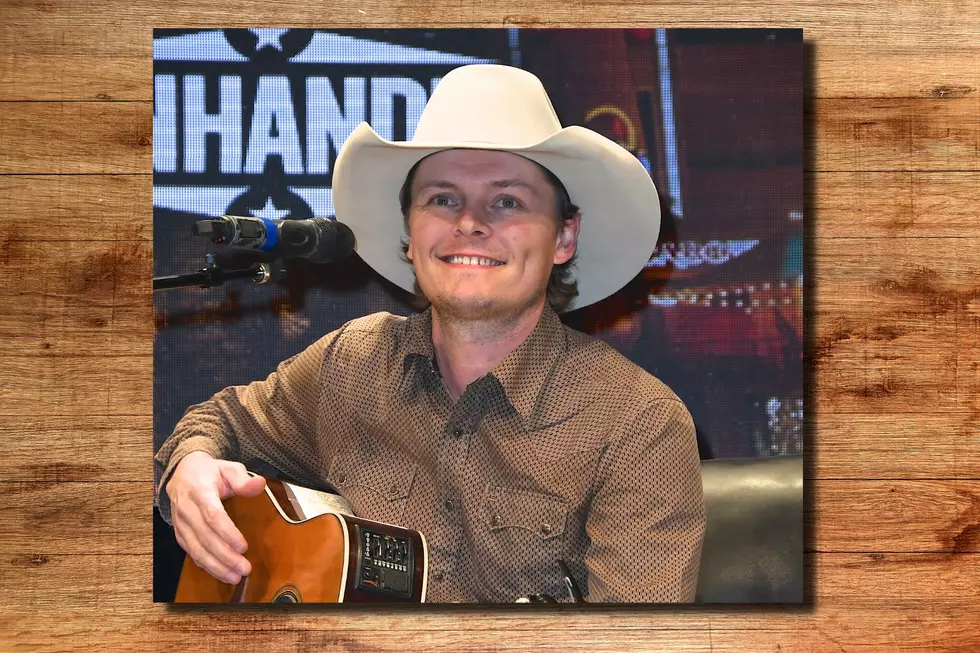 Win Ned LeDoux Tickets on January 6 at the Lincoln!
Getty Images/Canva Pro
Wyoming's favorite son returns to Cheyenne on January 6. Ned LeDoux is performing at the Lincoln Theatre, and YOU can win tickets. Here's how:
How to Win Ned LeDoux Tickets:
Submit the form below to enter - it's as easy as that! Winners will receive ticket information on January 5th via the email used in their submission.