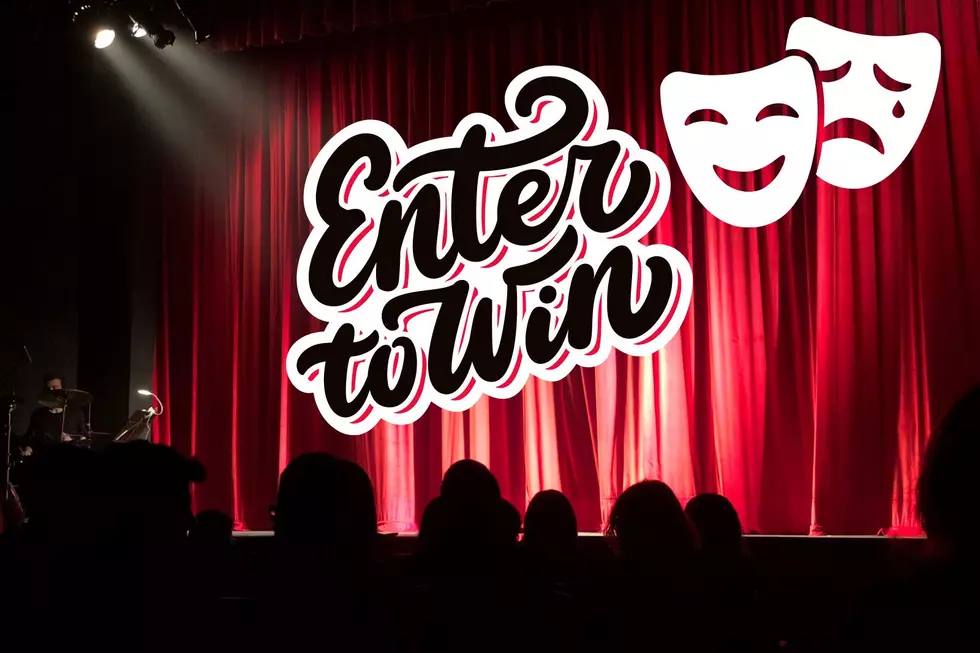 Win Tickets to "Laramie Laughs" for a Night of Hilarious Fun!
Canva Pro
The annual Laramie Laughs for a Cause is returning to the Gem City on February 7! We have YOUR chance to win tickets to a night of laughter, delicious appetizers, and a silent auction in Laramie. Featuring the talents of Vinnie Montez, this night promises to be one of belly-bursting fun! Here's how to enter for a chance to win TWO tickets to Laramie Laughs:
About Laramie Laughs for a Cause:
1. Download the Y95 App below by January 31. If you already have the app, skip to step two!
2. Drop your favorite joke into the submission box below by January 31.
3. That's it; you're done!
4. Winners will be notified via email on Wednesday, February 1.
Profits from this annual event fund many of the Soroptimist of Laramie's projects. The Soroptimist of Laramie funds local agencies like UPRISING, CLIMB of Wyoming, and Laramie Interfaith.
For more information on the 2023 Laramie Laughs, click here.