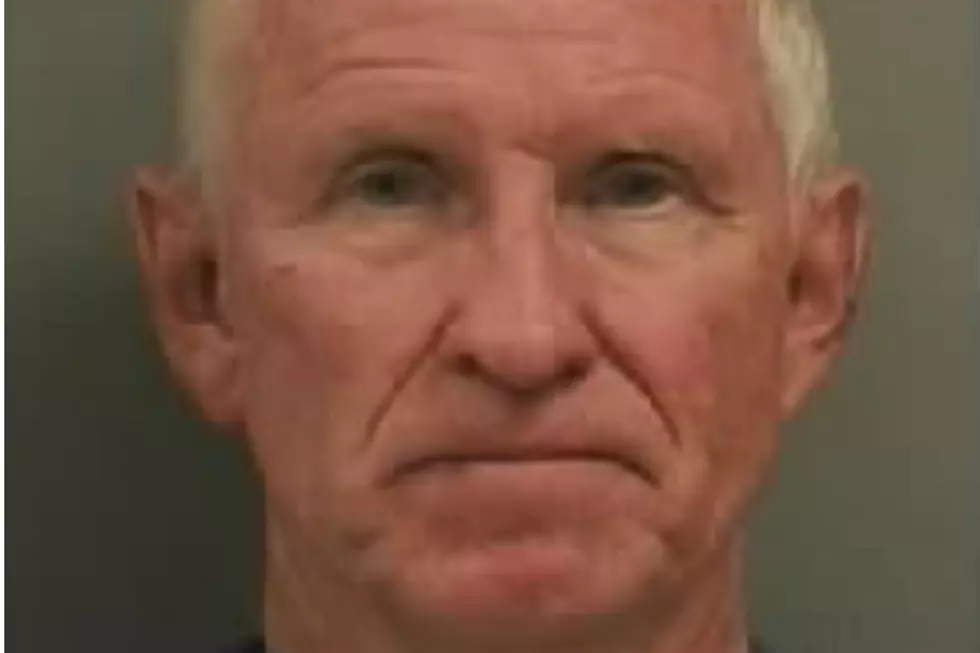 Colorado Man Arrested in Laramie for Assault, Battery
Laramie Police Department
According to the LPD, officers took a report of a suspicious man who had pointed a gun at people in the 100 block of East Ivinson Street on May 28.
Officers responded and as a result of their investigation, they arrested 70-year-old Thomas Wayne Johnson of Colorado and charged him with aggravated assault and battery.
Aggravated assault and battery is punishable by up to 10 years in prison.