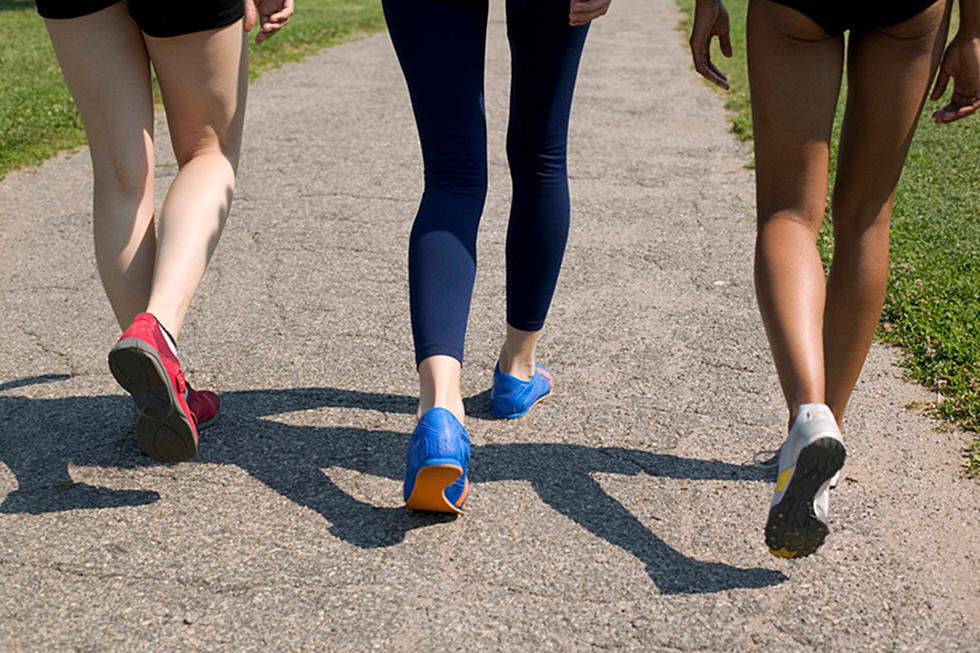 Laramie Walks to Raise Alzheimer's Awareness, Funds
Creatas
Laramie residents can hit the walking track this weekend and raise money for Alzheimer's during the 2017 Laramie Walk to End Alzheimer's.
Janet Lewis, executive director of the Wyoming chapter of the Alzheimer's Association, said the walk will help raise funds and awareness for the 9,400 Alzheimer's patients in Wyoming.
"It benefits directly the Wyoming chapter of the Alzheimer's Association," Lewis says. "All the money that comes in, we give 10 percent of it to further research, but the rest of it stays here in Wyoming to provide support groups, community education, one on one consultation and we have a 24/7 help line."
Lewis said the money will also help the Wyoming chapter to work with stakeholders to create the first Wyoming state Alzheimer's plan.
"Wyoming is one of two states without a state plan for Alzheimer's," Lewis said.
Lewis said there is still time to sign up to participate in the walk, as well as volunteer to help organize.
"We could certainly use more volunteers both to help with the running of the walk and to form a team or come walk as an individual," Lewis said. "We have a very small staff in Wyoming, we have two of us who cover the entire state. So we are very dependent on volunteers."
Lewis said raising awareness about Alzheimer's is important, especially since there are a number of widely held misconceptions about the disease.
"I don't think many people realize it's a fatal disease," Lewis said. "One in three of our seniors die with Alzheimer's or another dementia. It's not a normal part of aging. It's an actual disease."
Lewis said Alzheimer's causes deterioration of the brain and can eventually reach the brain stem and affect breathing and heartbeat.
Lewis said registration for the walk begins Saturday, Sept. 9 at 8:30 a.m. Groups and individuals can also register online, as well as sign up to volunteer.