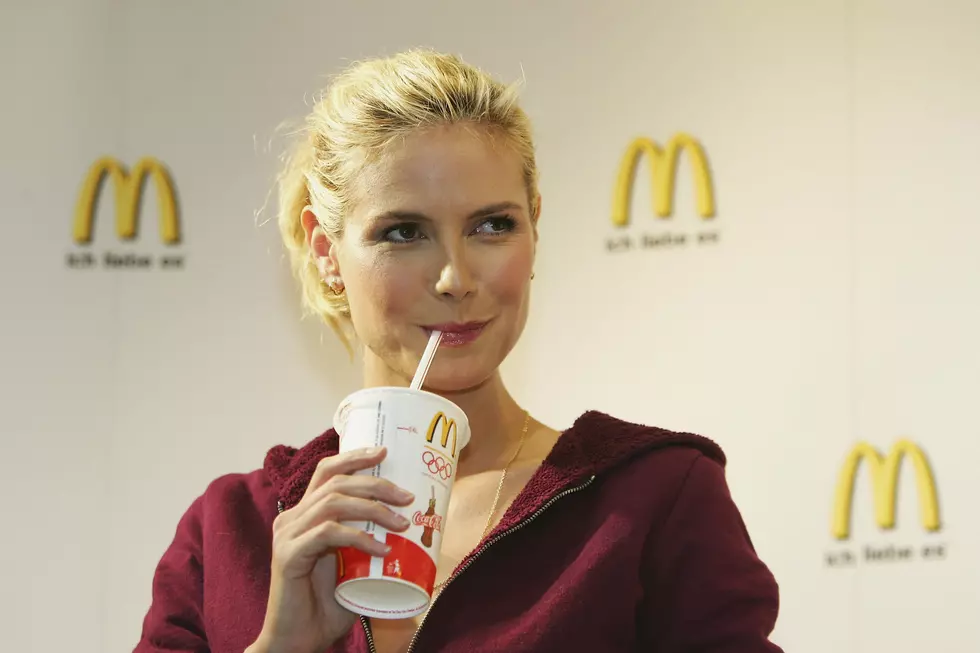 Wyoming Has More Subway's Than McDonald's
Andreas Rentz, Getty Images
When it comes to fast-food chains in Wyoming, we have a good representation of all the basics. We have a lot of options for various sandwiches and tacos to be served in bags through a window.
When we break down the numbers here is how many of some of the most popular chains are in Wyoming.
McDonald's is number 2 in Wyoming. There are 29 Golden Arches franchises here.
Enter your number to get our free mobile app